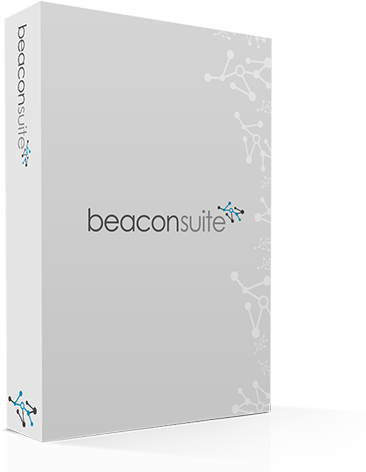 As Hexagon PPM's first Premier Partner in 2D schematics, CooleyCore is excited to introduce Beaconsuite, a suite of unique engineering software solutions that complement and extend Intergraph's SmartPlant® applications. The Beaconsuite software application enables you to: control access; understand and navigate the database backend; compare, align and blend databases; identify, manage, repair and clone data; report project progress; protect data.
Beaconsuite is custom tailored to address various roles within your company, including: Instrumentation Designers, Instrument Techs, Control System Vendors, SPI Administrators, Project Information Management and Project Managers.
Beaconsuite provides innovative solutions enabling owner operators and engineering firms to execute instrumentation, controls, electrical engineering work that would otherwise be cost prohibitive, high risk, and or schedule sensitive. Beaconsuite dissects, compiles, fixes and visually reports data with clarity.